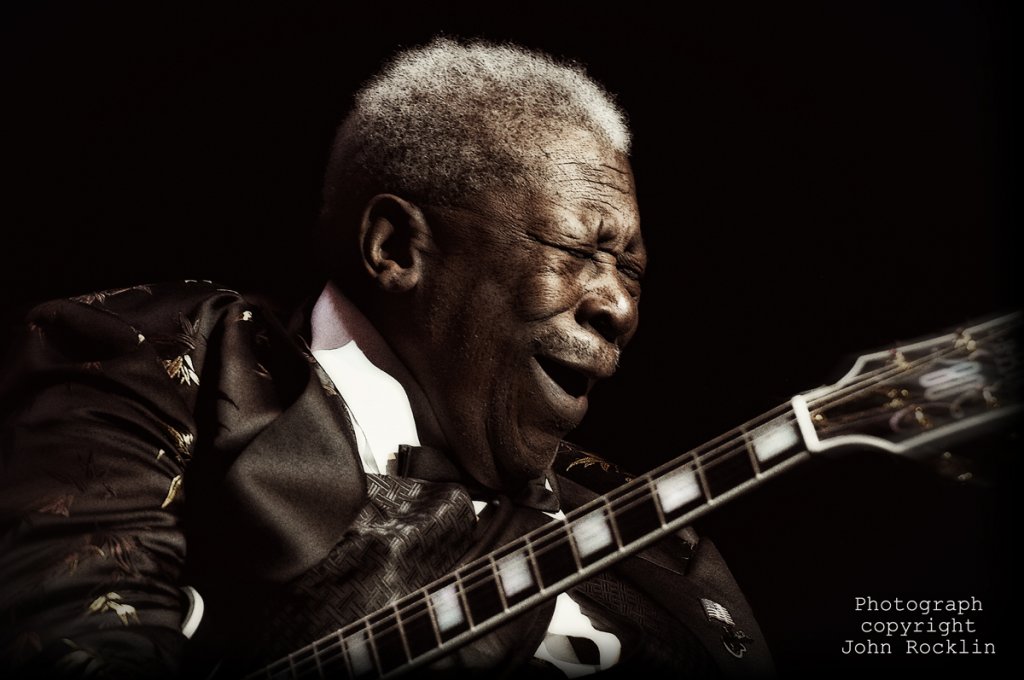 Sunday, January 14th, 2018 @ 2PM
Dietrich Theater, Tunkhannock, Pa.
The Blues in Art & Music Reception
Come celebrate the rich history of the Blues in the photography and art of John Rocklin,
Scott Nichols, Erika Gibson-Bertaram & Katrina King. Live music by the Matt Bennick Project
& Phyllis Hopkins featuring the Little Sister Band.
Enjoy light refreshments. music and exhibits. (FREE ADMISSION)
For more info please contact: The Kitson Arts Alliance @ 800.495.8145